Here at HARRINGTON WHOLESALE CARS (HWC)
we understand that buying a pre-owned car is not easy. There are many steps in the process and we want you to be comfortable and knowledgeable with each. Our role is to help find the car that best suits your needs and make sure it is reliable, safe and good value for your hard-earned savings. That is why all our vehicles are pre-serviced, supplied with a current Roadworthy Certificate AND at our cost - include a 12 month AWN Warranty with Roadside Assist for your added peace of mind.
We have been supplying good cars to satisfied customers for many decades, so we understand your needs and will do our best to meet them. Give us a call or send a web enquiry and put us to the test! Thank you for your interest in HWC.
Financing MADE EASY
If you need assistance with financing your chosen vehicle, we can arrange a customised loan to suit your situation. Don't hesitate to ask, it might just make the difference.
Wide Range of BRANDS
At HWC we offer a wide range of vehicle brands and styles to suit your needs. if we don't have the vehicle you need, give us the opportunity of finding it for you within our network of other industry professionals in the Manning/Hunter region. Let us do the bargaining for you!
Consignment SERVICE
We can sell your car, caravan, trailer, truck and more for you! Let us take the hard work out of turning it back into cash. Talk to us today for more details about our Consignment Service.
We have you COVERED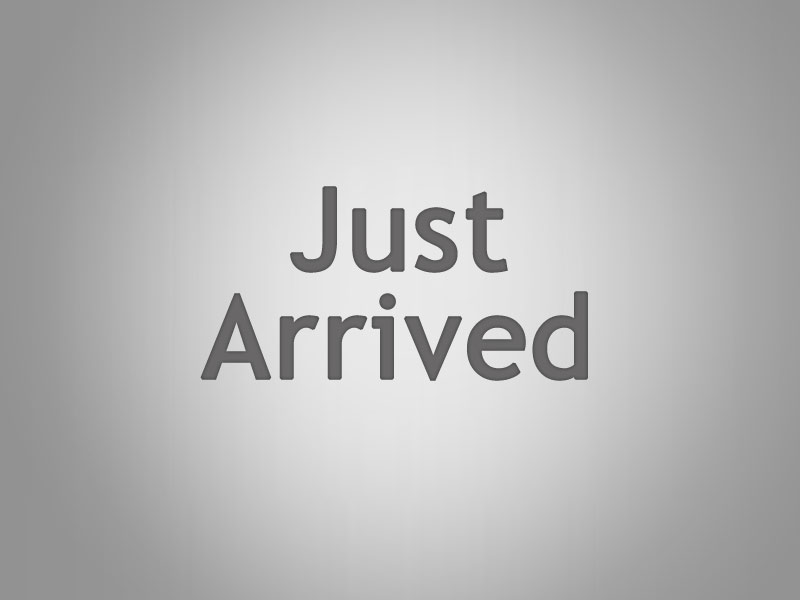 All vehicles are road tested, pre-serviced by industry professionals and come with a Roadworthy Certificate AND to be extra sure, we provide a 12 Month AWN Extended Warranty with Roadside Assist package at no charge to you. Why? Because we care.
Imported vehicles direct from OVERSEAS
Interested in owning a unique car from another country? Want to import a vehicle and don't know how? Take advantage of our well established contacts overseas and years of experience importing rare and specialist vehicles from Japan, the US or wherever you like! Call or email now and let us explain what you need to know.